The Team
Learn about our background
APPROACH
How we work
Before moving forward with any project implementation, it is key to make sure that the project will meet expectations and achieve the established goals. We put in place a process that ensures the connection between the projection goals and your institution. we will not start any project before knowing how we are going to measure success.
Planning and activity setting
Analyze and closed-loop reporting
Case Study
The Lisbon MBA
The Lisbon MBA project started in the end of 2016 and ever since the results have been very satisfying. The main challenge was to increase the number of leads. This was achieved by increasing both website and traffic to lead conversion rates which resulted in increased enrolment.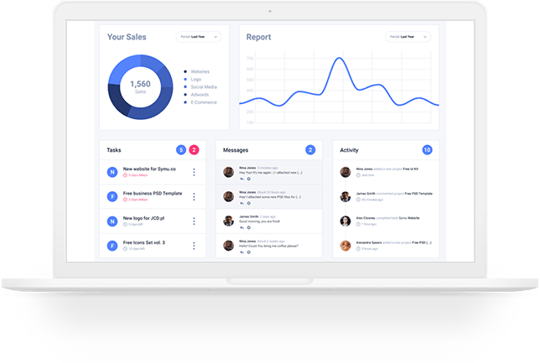 What our clients say about us

Latigid makes Inbound easy. They are always ready to optimize all the assets needed to generate and convert more leads. Latigid team is always willing to solve any problem that comes up.

Much more than the usual provider, the Latigid Team works as an extension of our team. We worked together for 2 years and their support was key for our growth. What can one expect from Latigid? Professionalism, passion for education and a genuine interest in their clients' growth