The ultimate guide to generate more leads for your Higher Education Institution
Download the ebook for free and find out why is inbound marketing so effective in higher education, if you should focus on having more links or more content and how can inbound marketing and SEO work together.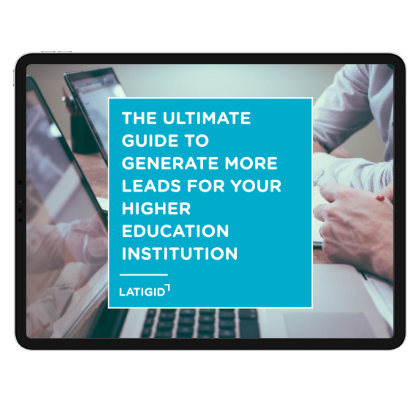 SERVICES
What we do in Latigid

Learn about the services we provide to grow your institution. We will help you grow by increasing website traffic, generating more student leads and closing those leads into enrollment. Latigid is a Higher Education Marketing Agency and Hubspot Tiered Solutions Partner.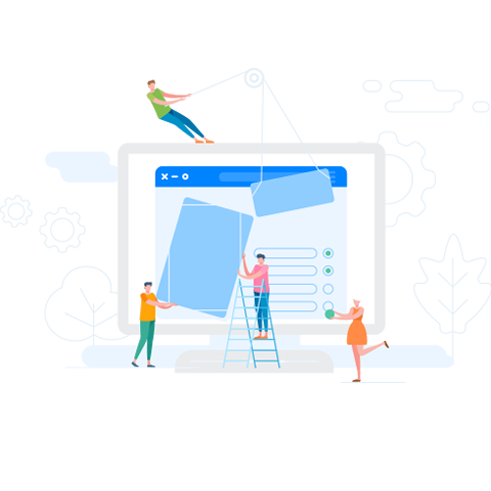 How does an inbound marketing and sales approach work in higher education?
Unlike traditional marketing and sales approaches, which interrupt and force people to watch ads and listen to you when they don't want to, the inbound approach, the inbound way focuses on helping prospective students in their journey by giving them content they need and are looking for thus bringing them to you in a natural way.
Offers students the tools they need to make their decisions and complete a successful application
Allows you to build trust with prospective students
Helps you attract, convert and enroll more students
+ 1200
Blog Articles written for our clients
+ 1500
Inbound Leads generated for your clients
Experience
Our certifications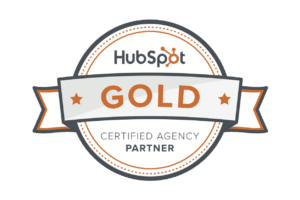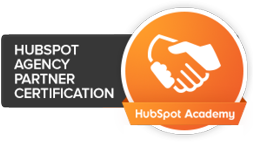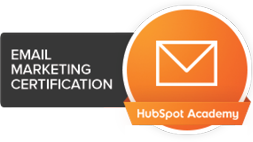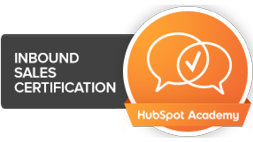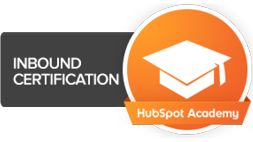 What our clients say about us

Latigid makes Inbound easy. They are always ready to optimize all the assets needed to generate and convert more leads. Latigid team is always willing to solve any problem that comes up.

Delivering at a high level, staying open to feedback, and providing regular updates, LATIGID has thoroughly impressed us. The team was able to manage the project transparently, not only accommodating their tasks but also remaining flexible and willing to make the necessary changes to meet our needs. I highly recommend LATIGID as an all-round marketing agency.

You guys are very much engaged in everything you do, success is no surprise!

Much more than the usual provider, the Latigid Team works as an extension of our team. We worked together for 2 years and their support was key for our growth. What can one expect from Latigid? Professionalism, passion for education and a genuine interest in their clients' growth

Latigid has accompanied Ecost since the beginning of our project. They believed in us, always with a dedicated, customer-focused and results-oriented approach. They built our website and helped to strengthen our image. Always available and very willing. Latigid is a young, innovative, creative and strategic company. Thank you for all the support!
BLOG
Discover our latest articles
Keep up with the latest topics on digital marketing, with a special focus on inbound marketing, content creation, SEO, and social media adapted to the education ecosystem