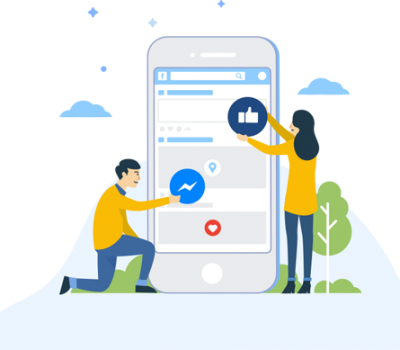 Does your institution need more leads to grow?
The weight of online channels in the way prospective students search for the right institution for them creates an opportunity to attract more prospective students to your website.
This is where your institution should be focusing its lead generation efforts. We develop inbound lead generation and lead management strategies that will drive more qualified leads of prospective students to your admissions team.
Our lead generation and management services
Student lead generation and management
Email marketing and workflows
Lead generation and management statistics and trends
Lead generation
68% of B2B companies use specific landing pages to generate leads (Marketo, 2018).
33% of professionals say that MQL generation is the main success metric (Demand Gen report, 2018).
61% of marketers say that generating traffic and leads is their biggest challenge (Hubspot, 2018).
Only 18% of marketers say that outbound techniques bring better quality leads (Hubspot, 2018).
Marketing automation
Investment in marketing automation tools can reach can $25 billion dollars by 2023 (Martech Today, 2019).
Companies that automate their lead management see a 10% increase in revenue in just 6 to 9 months (Strategic IC, 2017).
69% of marketers say converting leads is their top priority (Hubspot, 2017).
79% of large companies have been using marketing automation tools for 3 years or more (Venture Harbour, 2017).
Services
Our services at Latigid
Discover the services we provide to our clients in implementing inbound marketing strategies
Blog
Discover our latest articles
Keep up with the latest topics on digital marketing, with a special focus on inbound marketing, content creation, SEO, and social media adapted to the education ecosystem