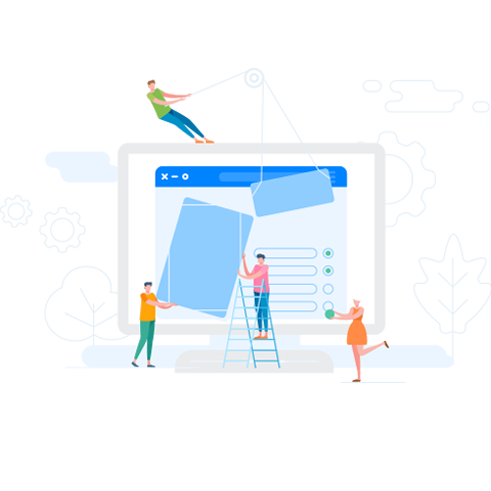 How does Inbound Marketing work for higher education and schools?
Unlike traditional marketing, which interrupts and forces prospective students to consume unwanted ads, inbound marketing focuses on creating relevant content that draws the right people to your institution website:
It offers prospects the tools they need to make informed decisions about the right school for them
It allows institutions to gain the prospects' trust
It helps institutions attract, convert, enroll and delight students through different online channels.
Inbound marketing

Search Engine Optimization
Blogging
Relevant Content
Student Centric
Outbound marketing

Telemarketing
Email Spaming
Intrusive Ads
Marketeer Centric
PROCESS
The Inbound Marketing Methodology
The inbound marketing methodology is a journey with four stages with the goal of transforming visitors into loyal clients.
+ 451 %
Increased in qualified leads with marketing automation tools
- 61 %
Inbound marketing price per lead vs traditional marketing
+ 54 %
Inbound lead generations vs traditional marketing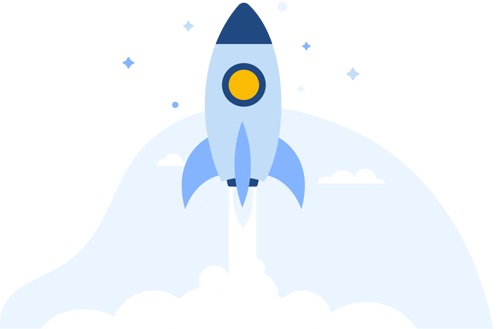 BLOG
Read the latest articles in our Blog
Keep up with the latest topics on digital marketing, with a special focus on inbound marketing, content creation, SEO, and social media adapted to the education ecosystem